Our Business is Protecting Yours
Our data centers are strategically located in the heart of Central Florida, designed to protect critical infrastructure from the hazards of coastal Florida conditions and meet the compliance requirements of any business, government agency, organization or service provider.
Inland Fiber provides flexibility and scalability to grow as your business grows, all backed by our 100% uptime SLA. From single rack, cage or dedicated data center suite, we are here to serve you 24/7.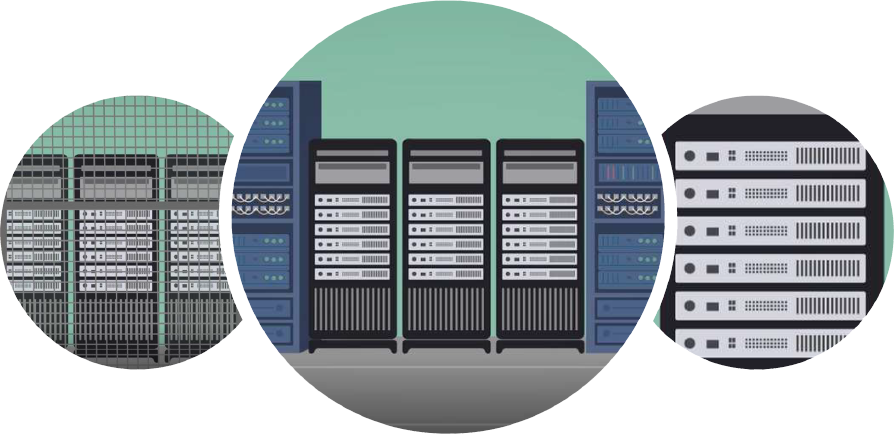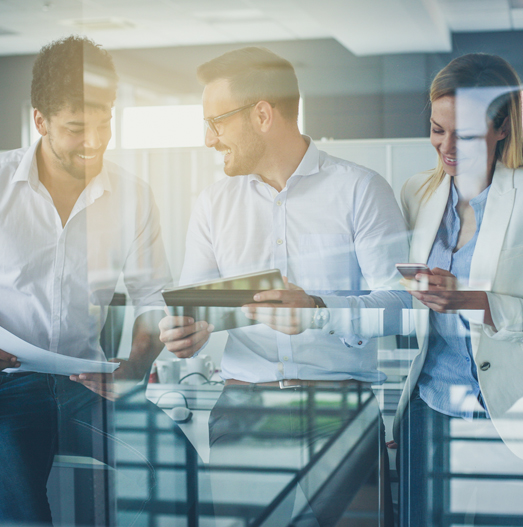 Inland Fiber is owned and operated by the Six/Ten Corporation. Formed in 1985, Six/Ten is a private equity investment and property development firm with a portfolio that includes a number of technology companies as well as commercial properties encompassing office buildings, carrier-grade telecommunication facilities, data centers and industrial facilities. Inland Fiber and its parent company Six/Ten maintain a high level of corporate diversification, financial strength and scalability, allowing them considerable latitude in offering competitive and guaranteed data center, disaster recovery, business continuity and network services.
Inland Fiber operates within a Tier III/CAT5 facility originally constructed in 1975 as part of a joint venture between AT&T and General Telephone Electric. The total building gross area of approximately 200,000 square feet is situated on 1.15 acres. Our buildings are designed for the needs of the data center and disaster recovery, including various compliance requirements. Our facilities offer common lobby and meeting areas, secured Wi-Fi access, business center, shared office space, kitchen and break room, and business continuity workspace.
Inland Fiber maintains compliance certifications to support the diverse requirements of our data center clients.