Our Business is Protecting Yours
Every organization faces different challenges on the path to success. Inland Fiber is here to protect your critical infrastructure so you can focus on what makes your organization great. With our carrier-grade facilities safely located in the heart of Central Florida, we deliver customized solutions that support your needs today and the flexibility to rise to the challenges of tomorrow.

Data
Center/Colocation
Minimize risk, maximize availability and reduce costs with Inland Fiber customizable colocation services.

Network
Services
Our network services offerings include Ethernet transport, private wavelengths, dedicated Internet access, and built-to-spec dark fiber deployments.

Disaster
Recovery
Get maximum reliability with our connectivity offerings designed to meet the most stringent performance, security and compliance requirements.

Business Continuity
& Tech Suites
Your critical infrastructure is one of your company's most valuable assets. We have customizable solutions to fit the level of physical security you need to protect those assets.
In the event of a disaster, where will your employees go?
Florida's geography and unique risk profile present some unusual challenges when it comes to workforce recovery. The hot weather is in some ways the easiest problem to solve. But where are the people going to go? It can't be too far, but it can't be too close. The Inland Fiber Business Continuity Center is the right place for workforce recovery for Florida businesses and governmental units.
Inland Fiber Business Continuity Center: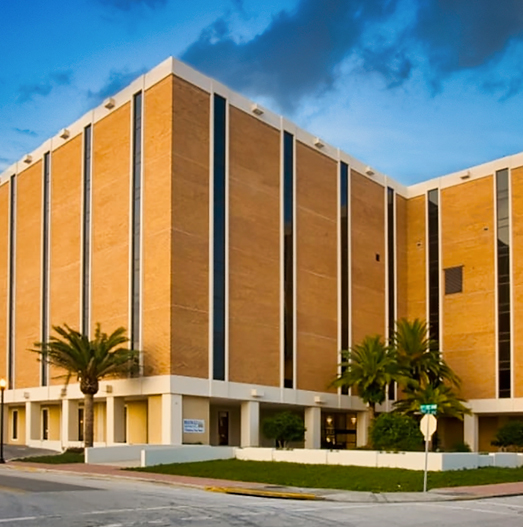 250+ workforce-ready cubicles


24 x 7 x 365 secure access

Full bathroom and shower facilities





1 Hour from downtown Orlando & Tampa, Fl

Custom security to meet most compliance requirements

Colocation, secured rack, private cage and custom suite



Carrier neutral network services



Multiple Tier-1 fiber providers on-site