Our data centers, strategically located in the heart of Central Florida, are designed to protect critical infrastructure from the hazards of coastal Florida conditions and meet the compliance requirements of any business, government agency, organization, or service provider.
Inland Fiber provides flexibility and scalability to grow as your business grows, all backed by our 100% uptime SLA. From single rack, cage or dedicated data center suite, we are here to serve you 24/7.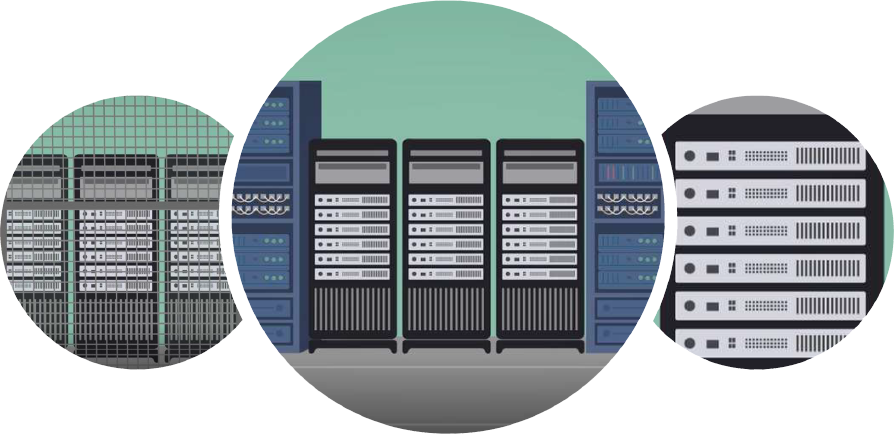 Secure your critical infrastructure in our carrier-grade data centers, which feature many on-net providers to choose from or connect directly to our meshed network service.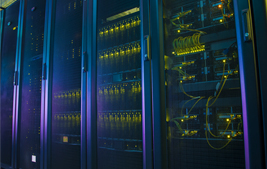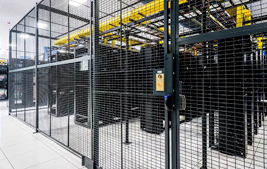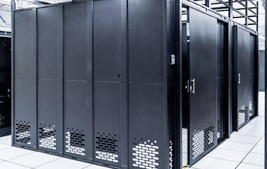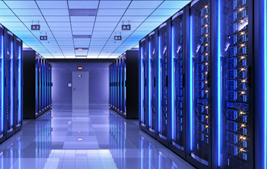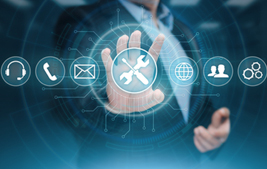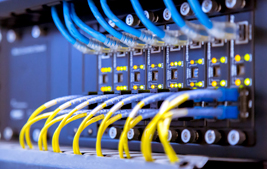 Data Center
Specifications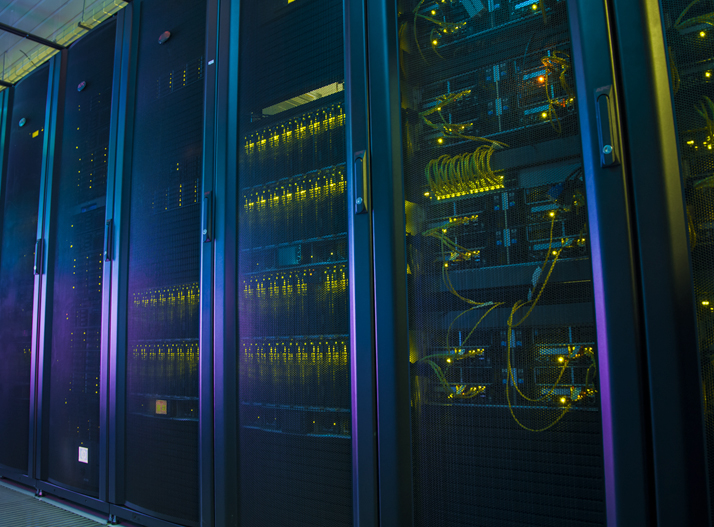 Our carrier-grade facility, strategically located in the center of the state, is designed to withstand CAT 5 winds and deliver 100% uptime

Client conference room for business meetings and networking

Client lounge area to work on your server in peace

107 miles from west coast and 115 miles from east coast of Florida

Multi-layered physical and logical security access controls customizable to meet your compliance needs

100% power uptime SLA guarantee with redundant generators, N+1 UPS, located on the hospital power grid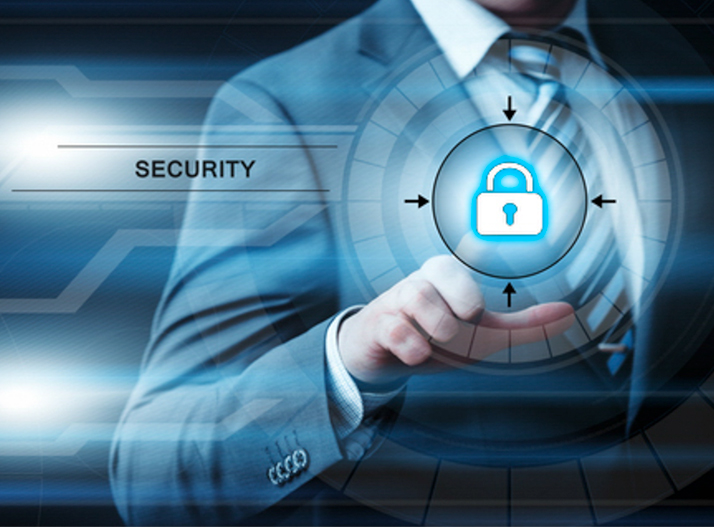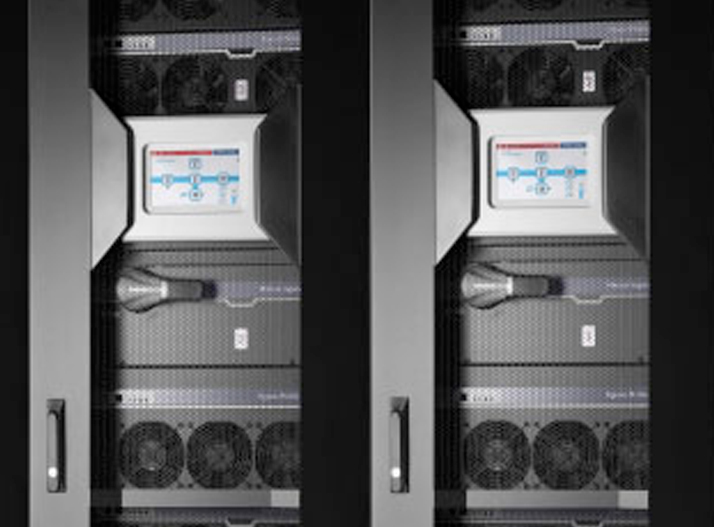 Caterpillar diesel generators

10,000 gallons of fuel capacity for generators

UPS in a parallel N+1 configuration

Redundant battery cabinets and bypass switches

N+1 Constant cooling & humidity precision control

Hot and cold aisle containment configuration

DX and Chiller HVAC systems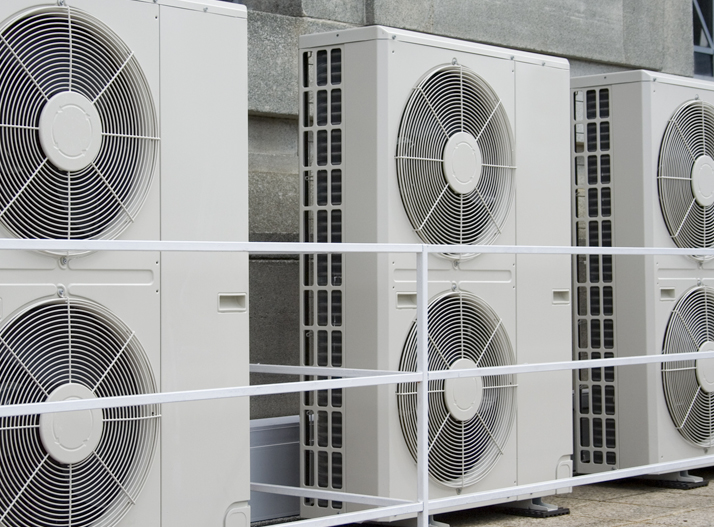 Inland Fiber maintains compliance certifications to support the diverse requirements of our data center clients.
Request a Colocation Quote
Let's work together. Fill out the following form, and we will get back to you shortly. We put a special emphasis on customer service. You can also e-mail us at sales@inlandfiber.com, and we will respond ASAP.